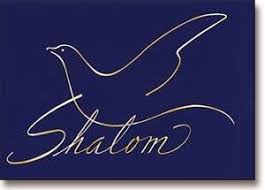 Welcome to the Year of Shalom 2019!
Pastor Choi designated this year to be the Year of Shalom for the people of God at MUMC.
Throughout the year, he will encourage them to restore and secure peace with God, with themselves, with members in the family, and with friends and coworkers.
He will also exhort them to be peacemakers in their communities and in the world.